1

.

Free Online Application – No Obligation

Looking for a new tattoo, but don't have the cash right now? No problem. Get a quote from your Tattoo artist or studio, and apply for financing online in just a few minutes.

Complete the online application process by giving us some details about yourself, how much the tattoo will be, and which artist or studio you'll be using.
2

.

Get Approved

Once we receive all your information, we'll respond to you within 48 hours to let you know if your loan has been approved.

Once you've been approved, we'll contact your artist to let them know that your financing has been approved for the quoted amount.
3

.

We Pay The Studio

Then all you need to do is book your session, and we'll pay the artist on your behalf. It's that simple!

You will repay us via debit order in 6 or 12 monthly instalments, or you can choose to pay it off sooner and save money.

Once you've paid off your loan, you can go get another tattoo and we start the process all over again. Get all the tattoos you've always wanted, and never have to pay upfront for them. AWESOME!
Do I Qualify?
Tattoo financing isn't like getting a home loan. As long as you have a steady income and a bank account, we are focused on helping you get that special Tattoo that we know will mean the world to you.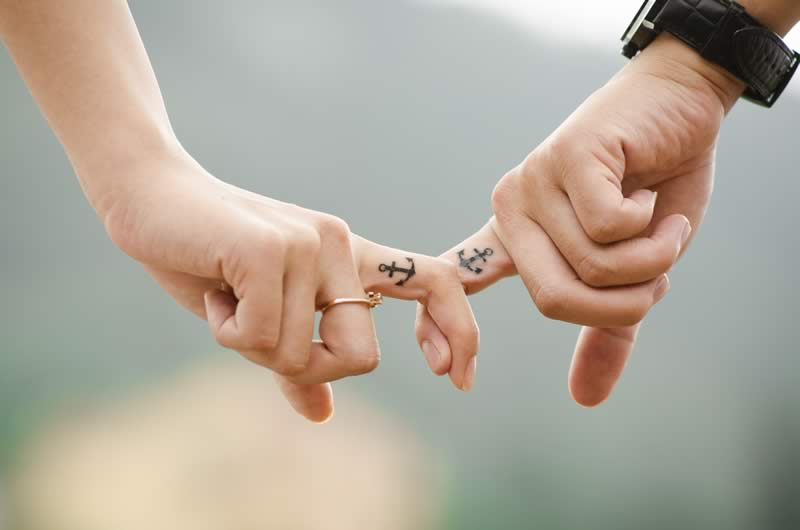 What Do I Pay?
Inkfin has a very simple lending process. We just add a fixed loan fee to your loan upfront, so there is no interest on interest, and no other hidden costs.
Let's say you choose to pay your loan off over 12 months. We first add our loan fee to the loan amount. The fee portion for the first few months is higher, but then it becomes less the further you get into the repayment period.
Let's use an example tattoo payment plan: For a R5,000 tattoo over 12 months, you will pay R887.23 per month for the first 4 months, then R591.48 per month for the next 2 months and then only R443.61 for the remaining 6 months. The total cost of your Tattoo after paying it over a full year will only be R7393.54
The best part is that you can settle earlier at any time, and save on any remaining loan fees. No early settlement penalties at all!